The Federal Reserve announced a 75 basis point interest rate increase, the rate increase was in line with market expectations, but the hawkish signal released by the statement of the interest rate resolution exceeded market expectations, the three major stock indexes in New York Stock market on Wednesday intraday after the announcement of the interest rate resolution quickly turned down and all closed down. By the close, the Dow was down 1.70%, the S&P 500 was down 1.71% and the Nasdaq was down 1.79%.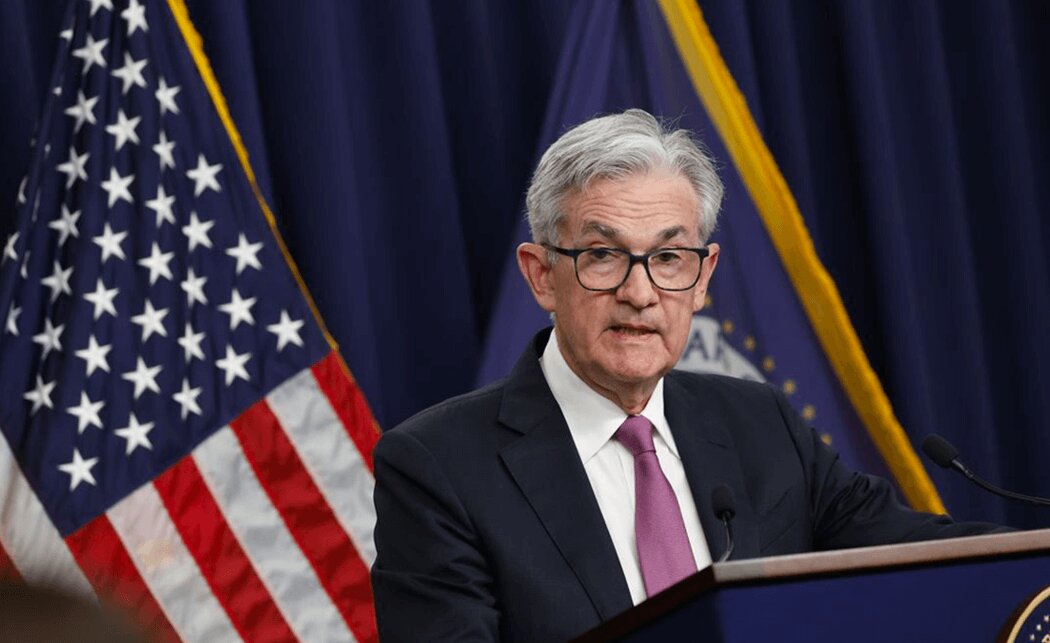 MACRO
US Markets closed sharply in the red, with the S&P 500 falling more than 10% in the past month  
EU Markets closed in the green ahead of the Fed's decision, with utilities stocks leading overall gains
Asia Markets were mostly lower Wednesday, while investors await the Bank of Japan's decision today
Federal Reserve raised rates by 75 basis points and further expects the terminal rate to touch 4.6%
 SECTORS
Gold continued to come under pressure after the Fed's rate hike decision, trading just below $1,660/oz at time of writing  
WTI Crude Oil fell 1% following the Fed's interest rate hike which could imply softer demand in future
COMPANY
General Mills climbed 5.7% after posting a stronger-than-expected quarterly profit while lifting full-year sales forecast
Freyr Battery soared 17% after Morgan Stanley declared the company's target price to be double its current price
Chemours tumbled 8.4% after lowering its full-year guidance due to weak demand and high input costs
EVENTS 
Today's Earnings:
Costco (COST.US)

Accenture (ACN.US)

FedEx (FDX.US)

FactSet (FDS.US)
Economic Calendar (23 September 2022)
United Kingdom Gfk Consumer Confidence (September)
Disclaimer:
The information contained in this article has been obtained from public sources which the writer has no reason to believe are unreliable and any analysis, forecast, projections, expectations and opinion (collectively "Research") contained in this article are based on such information and are expressions of belief only. The writer has not verified this information and no representation or warranty, express or implied, is made that such information or Research is accurate, complete or verified or should be relied upon as such. Any such information or Research contained in this presentation is subject to change, and the writer shall not have any responsibility to maintain the information or Research made available or to supply any corrections, updates or releases in connection therewith. In no event will the writer be liable for any loss, including any special, indirect, incidental or consequential damages, which may be incurred from the use of the information or Research made available.
This article is intended for general circulation and educational purposes only and does not take into account the specific investment objectives, financial situation or particular needs of any particular person. Past performance figures as well as any projection or forecast used in this article, are not necessarily indicative of future performance of any investment products. You should seek advice from a financial adviser regarding the suitability of the investment products mentioned. In the event you choose not to seek advice from a financial adviser, you should consider whether the investment product in question is suitable for you. Views and any strategies described in this article may not be suitable for all investors. Any reference to or discussion of investment products in this article is purely for illustrative purposes only and must not be construed as a recommendation, an offer or solicitation for the subscription, purchase or sale of the investment products mentioned.