On Wednesday, September 28th, Eastern Time, although the market is still worried about the Fed's violent interest rate hike and the most likely economic recession, with the dovish speech of Fed officials and the Bank of England's announcement of "unlimited" long-term bonds to "rescue the market". As a result, market sentiment has improved significantly compared with the previous few days. U.S. bond yields fell, U.S. stocks rose in a straight line, and finally closed up. The Dow and S&P ended their six-day losing streak and rebounded from their lows in the past two years. As of the close, the Dow Jones rose 1.88% to 29,683.74 points; the S&P 500 rose 1.97% to 3,719.04 points; the Nasdaq rose 2.05% to 11,051.64 points.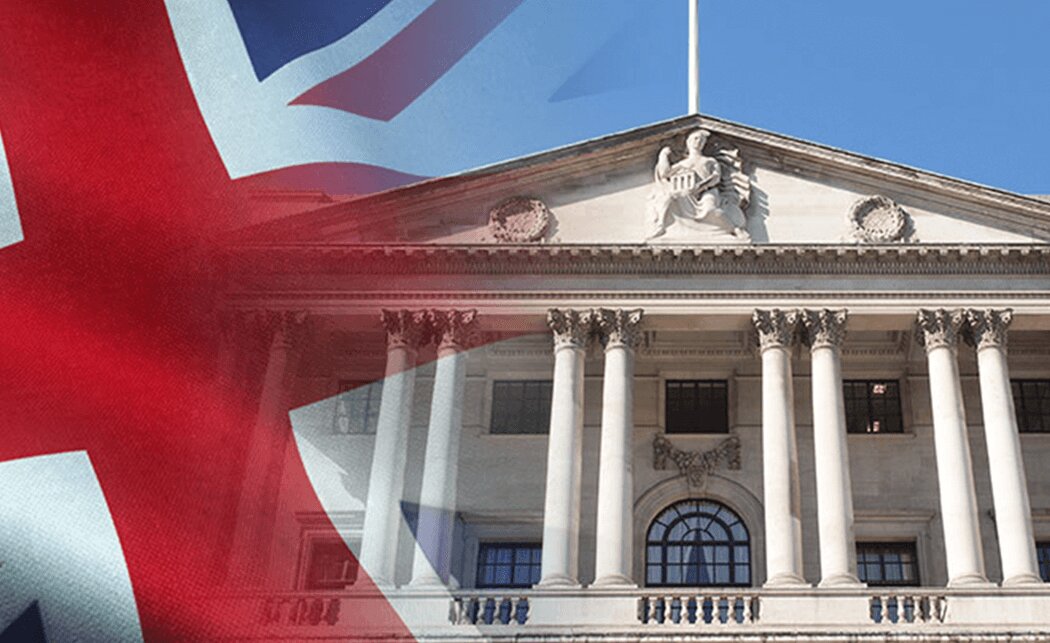 MACRO
US Markets snapped its 6-day losing streak to close in the green following the Bank of England's intervention
EU Markets rebounded after the Bank of England's decision to pause the sale of gilt, while purchasing bonds for two weeks
Asia Markets were down, with the Hang Seng Index leading losses while the Chinese yuan reached its weakest level since 2008  
SECTORS
Gold rose 2% overnight, trading above $1,655/oz at time of writing on the back of a softer dollar
WTI Crude Oil rose 5% overnight, due to a drawdown in US fuel and crude stocks and a weakening dollar
COMPANY
Apple tumbled 3% at one point following reports that the company is no longer planning to boost new iPhone production
DocuSign jumped 5% after announcing it would remove 9% of its workforce as part of a broader restructuring
Paychex climbed 3.5% after earnings and revenue beat forecast while raising its 2022 outlook
Biogen soared 39% following positive results from its Alzheimer's drug study alongside brokers' upgrades
EVENTS 
Today's Earnings:
Nike (NKE.US)

Concentrix (CNXC.US)

Micron (MU.US)
Economic Calendar (30 September 2022)
China NBS Manufacturing PMI

US Personal Income MoM (September)
Disclaimer:
The information contained in this article has been obtained from public sources which the writer has no reason to believe are unreliable and any analysis, forecast, projections, expectations and opinion (collectively "Research") contained in this article are based on such information and are expressions of belief only. The writer has not verified this information and no representation or warranty, express or implied, is made that such information or Research is accurate, complete or verified or should be relied upon as such. Any such information or Research contained in this presentation is subject to change, and the writer shall not have any responsibility to maintain the information or Research made available or to supply any corrections, updates or releases in connection therewith. In no event will the writer be liable for any loss, including any special, indirect, incidental or consequential damages, which may be incurred from the use of the information or Research made available.
This article is intended for general circulation and educational purposes only and does not take into account the specific investment objectives, financial situation or particular needs of any particular person. Past performance figures as well as any projection or forecast used in this article, are not necessarily indicative of future performance of any investment products. You should seek advice from a financial adviser regarding the suitability of the investment products mentioned. In the event you choose not to seek advice from a financial adviser, you should consider whether the investment product in question is suitable for you. Views and any strategies described in this article may not be suitable for all investors. Any reference to or discussion of investment products in this article is purely for illustrative purposes only and must not be construed as a recommendation, an offer or solicitation for the subscription, purchase or sale of the investment products mentioned.